Cloud Services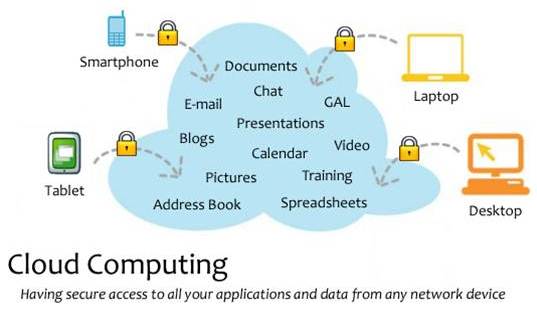 In today's competitive global market, businesses need technology that enables flexibility and cost-effectively adds value to their organization. Internet-based hosted services (also known as Cloud Computing) provide a way to meet these objectives. They deliver feature-rich productivity tools to users while helping to relieve the burden of managing and maintaining business systems-freeing up IT departments to focus on initiatives that can deliver true competitive advantage.
Microsoft Online Services gives your business the powerful productivity capabilities of Microsoft Exchange Server, Microsoft Office SharePoint Server, Microsoft Web Apps and the Microsoft Lync Online communication solution -all hosted online and all up and running quickly and easily without the upfront costs of an on-premise deployment. The suite of productivity tools enables your workers to communicate and collaborate effectively, while enabling your IT team to focus on more business-critical tasks.
With Onward assisting you and with services hosted by Microsoft, you can have peace of mind knowing that experts are managing your IT and that your services will be available when you need them.

Click here to sign up for a free trial of the new Microsoft Office 365 online subscription service! This trial includes 25 user licenses for Exchange Online, SharePoint Online, Office Web Apps, and Lync Online.